Results for your search
Total Results: 3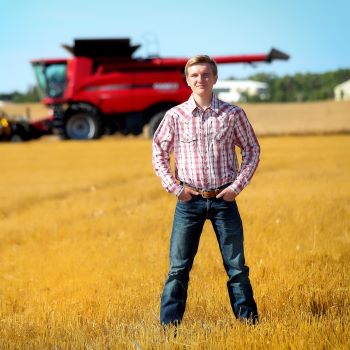 Dan Van Veen Mar 4 2020
God doesn't always call people to a path that has a clear job description — 18-year-old Camden Johnson has come to understand and embrace whatever God has for him.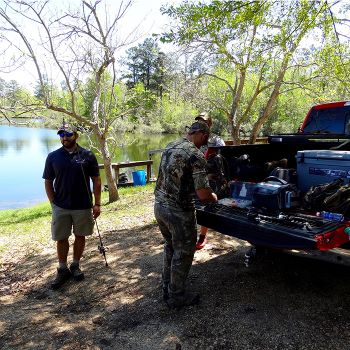 Dan Van Veen Jun 6 2017
Warrior Refuge provides outdoor or onsite confidential experiences that help those who have critical stress loads commune with God, each other, and counselors, while taking steps toward healing through the presence and power of the Holy Spirit — and it's not just for military personnel!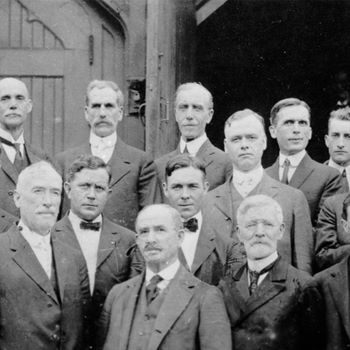 Darrin J. Rodgers Jun 9 2016
D. W. Kerr's 1921 observations of the qualities a Pentecostal should exhibit as a worker or businessperson still hold true for today.