Results for your search
Total Results: 3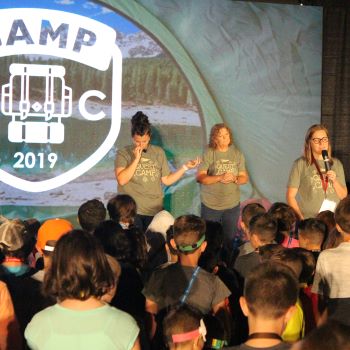 Dan Van Veen Aug 2 2019
At Camp GC kids are not only worshiping and praising God, they're hearing from Him too.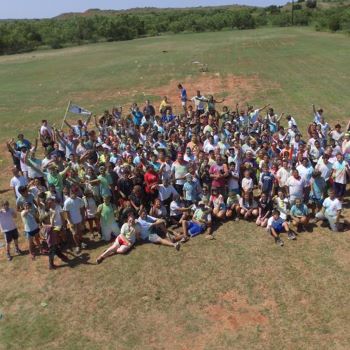 Dan Van Veen Jul 11 2016
Church camp is far more than fun and games — it's where youth connect with Christ!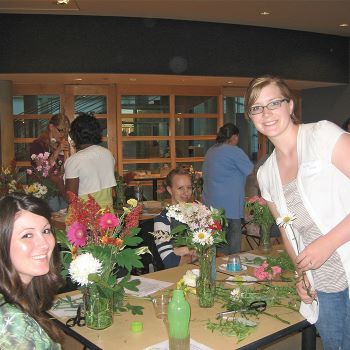 Darla Knoth Aug 25 2015
How does a young woman develop her God-given giftings? Former youth sponsor Shery Miller shares insights into her ministry idea -- Wings.