Results for your search
Total Results: 3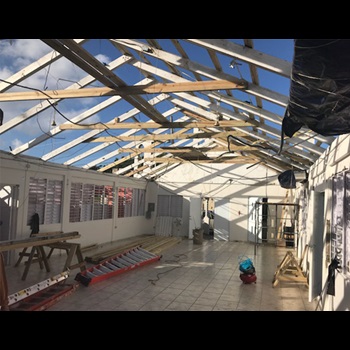 John W. Kennedy Feb 14 2018
District superintendent pleas for volunteers to support the island's rebuilding efforts.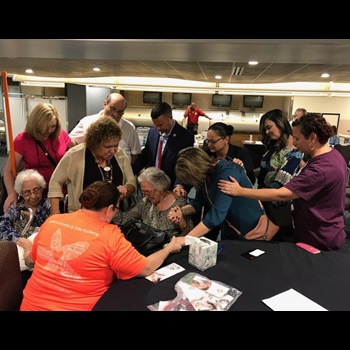 Ashley B. Grant Nov 30 2017
Calvario City Church in Orlando steps up to help Puerto Ricans displaced by Hurricane Maria.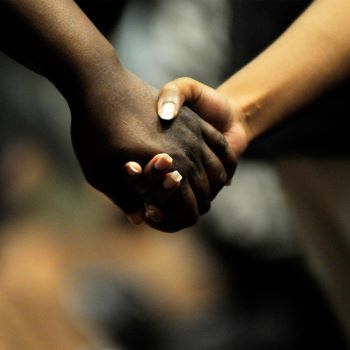 AG News Oct 7 2016
The Church is at a crucial moment in seizing an opportunity to be a united voice for reconciliation.