Results for your search
Total Results: 3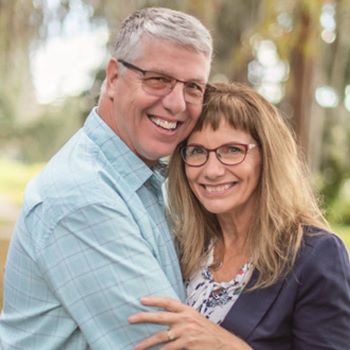 Cynthia J Thomas Sep 7 2021
New initiative is designed to deploy workers from congregations to reach underserved and unengaged colleges and small universities.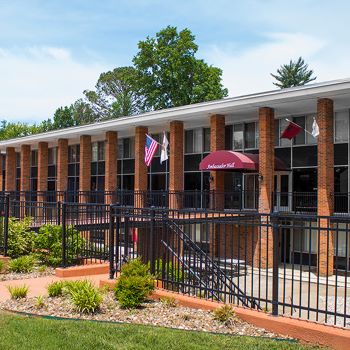 Rebecca Burtram Apr 13 2021
A Carbondale, Illinois, bank gives properties to Calvary Campus Church.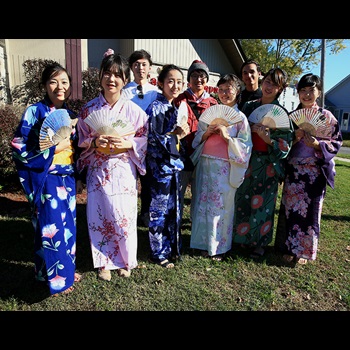 Jennifer M. Nelson Nov 17 2017
Chi Alpha group in Carbondale reaches students from more than 30 nations.