Results for your search
Total Results: 3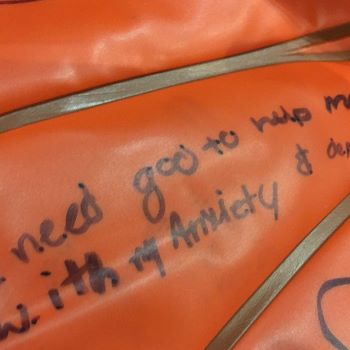 Dan Van Veen Aug 13 2019
Children attending the 2019 General Council kids activities witnessed and personally experienced the power of prayer.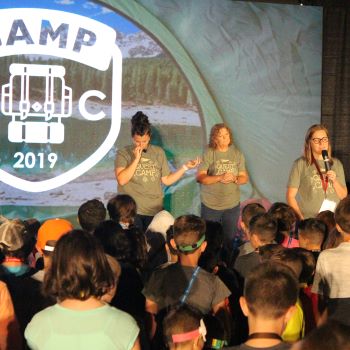 Dan Van Veen Aug 2 2019
At Camp GC kids are not only worshiping and praising God, they're hearing from Him too.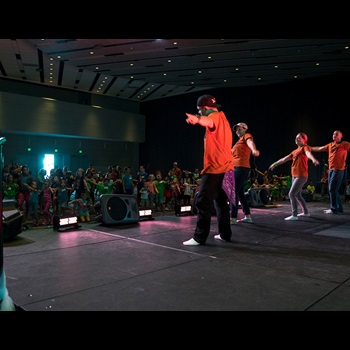 Dan Van Veen Aug 9 2017
Kids attending Camp GC at General Council are having a great time as they learn about Jesus in their lives.