Results for your search
Total Results: 3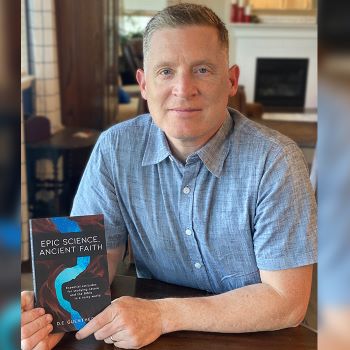 John W. Kennedy Sep 7 2022
Dan Guenther is on a quest to empower Christian students to interact intelligently about nature in a noisy world.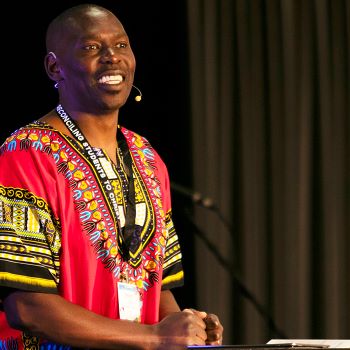 John W. Kennedy Aug 25 2021
Severin Lwali, once a student from Kenya visiting the U.S., is Chi Alpha's international representative.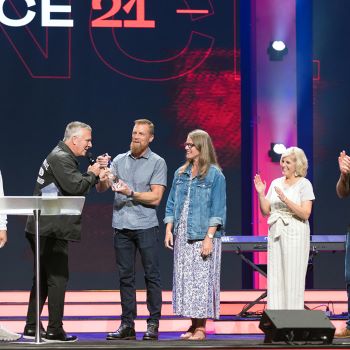 John W. Kennedy Aug 4 2021
Longtime Sam Houston State leaders Eli and Mary Gautreaux receive Young Influencer Award.