Results for your search
Total Results: 3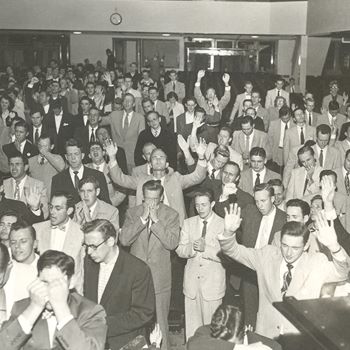 Darrin J. Rodgers Mar 16 2023
Revival on college campuses has a long history, including on the campus of Central Bible Institute where an extended revival took place in 1950.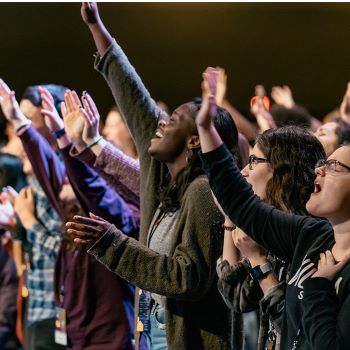 Deann Alford Feb 14 2023
Students responding to Chi Alpha faith in Christ invitations.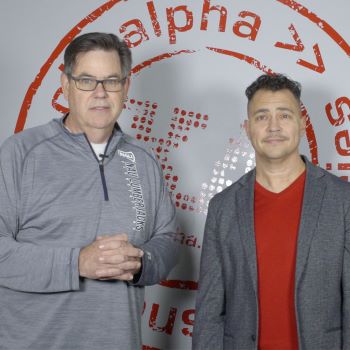 John W. Kennedy Sep 30 2019
Multiple Christian student ministries organizations unify as never before in an effort to spread the gospel.