Results for your search
Total Results: 3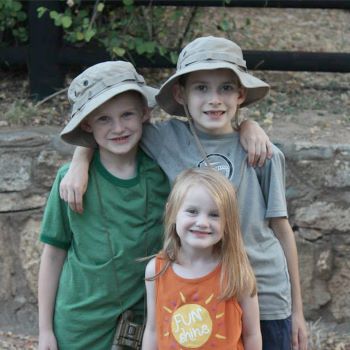 AG News Dec 30 2016
A look back at 20 young people in the Assemblies of God who are making a difference in the world.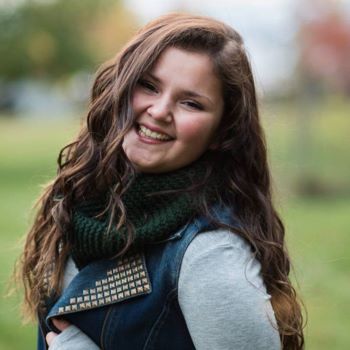 Darla Knoth Aug 5 2016
Surviving cancer in childhood shapes first-year college student Tory Cortese.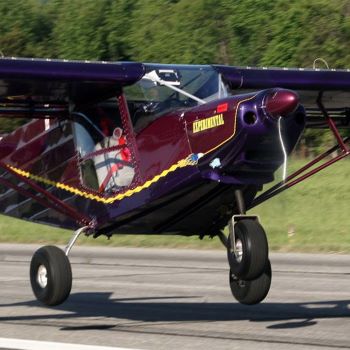 Kenneth C. Walker Jun 25 2015
Jim Lloyd Davis is flying across the U.S. to spread his cancer survival story.