Results for your search
Total Results: 3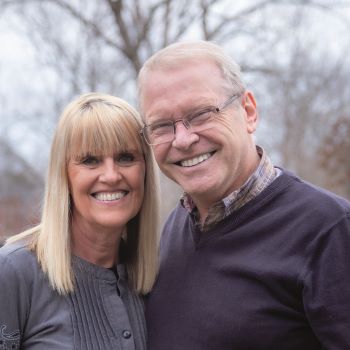 Tammy Real McKeighan Aug 23 2021
Prayers brought about Jay Alexander's recovery from a near-fatal crash.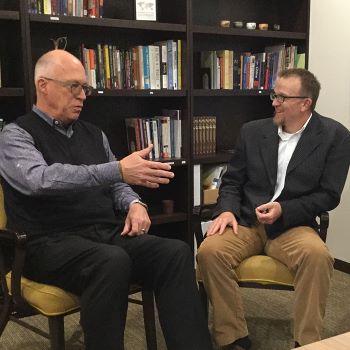 John W. Kennedy Oct 17 2018
A new center on the Trinity campus is designed to keep more workers on the field.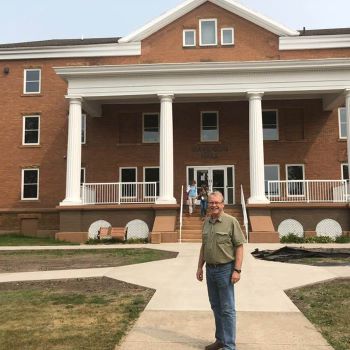 John W. Kennedy Oct 2 2018
Alumni, donors resonate with the vision Paul and Carol Alexander are carrying out at the North Dakota Bible college.