Results for "Carol Taylor"
Total Results: 3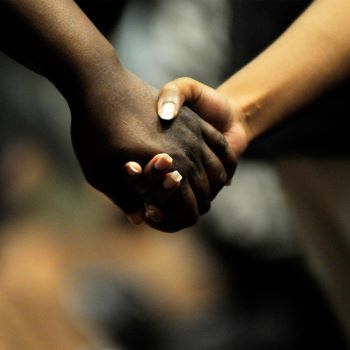 AG News Oct 7 2016
The Church is at a crucial moment in seizing an opportunity to be a united voice for reconciliation.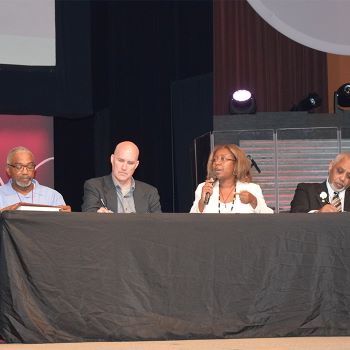 John W. Kennedy Jul 22 2016
Attendees at the National Black Fellowship conference acknowledge progress, yet significant challenges remain.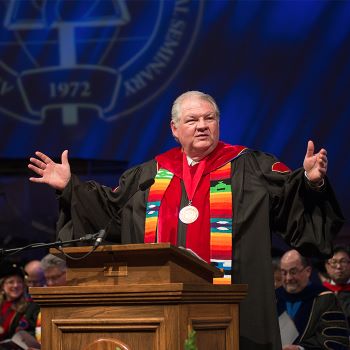 John W. Kennedy Jun 9 2015
Byron D. Klaus wraps up 16 years as president of AGTS.