Results for your search
Total Results: 2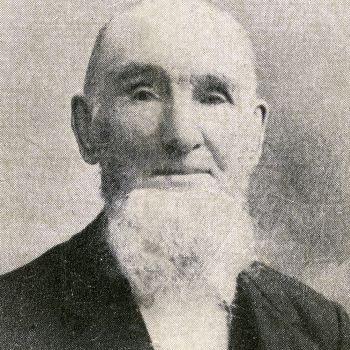 Glenn W. Gohr Jul 9 2020
Following being healed of pulmonary tuberculosis, Ethan O. Allen started to pray for others' healing — becoming one of the first in America to teach and practice divine healing.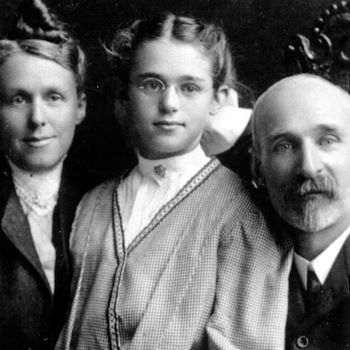 Ruthie Edgerly Oberg Feb 13 2020
Carrie Judd Montgomery's ministry influenced the lives and ministries of many of the early Pentecostal ministers, including Maria Woodworth-Etter, William Seymour, A.H. Argue, Smith Wigglesworth, and numerous others.