Results for your search
Total Results: 3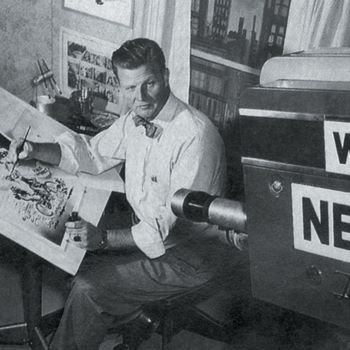 Ruthie Edgerly Oberg Feb 24 2022
Vaughn Shoemaker, a member of the Stone Church in Chicago, became a renowned Pulitzer Prize-winning editorial cartoonist, but gave God the credit for all his successes.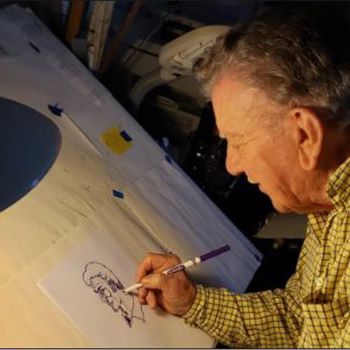 Eric Tiansay Dec 6 2019
Indiana cartoonist and AG minister proclaims message of hope through his illustrations.
Darrin J. Rodgers Sep 10 2015
"Pentecostal Evangel" cartoonist Charles Ramsey, recognized as one of the leading cartoonists of his era, was known for his ability to draw a cartoon that was "equivalent to a sermon."