Results for your search
Total Results: 3
Darrin J. Rodgers Sep 14 2023
"Pentecostal Evangel" cartoonist Charles Ramsay, recognized as one of the leading cartoonists of his era, was known for his ability to draw a cartoon that was "equivalent to a sermon."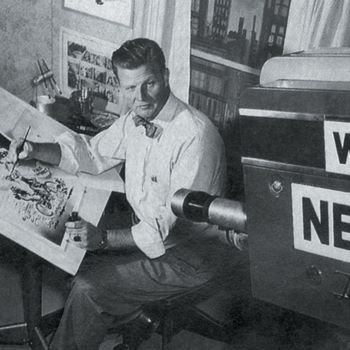 Ruthie Edgerly Oberg Feb 24 2022
Vaughn Shoemaker, a member of the Stone Church in Chicago, became a renowned Pulitzer Prize-winning editorial cartoonist, but gave God the credit for all his successes.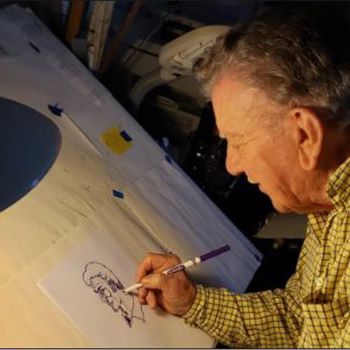 Eric Tiansay Dec 6 2019
Indiana cartoonist and AG minister proclaims message of hope through his illustrations.