Results for "Cecil Richardson"
Total Results: 3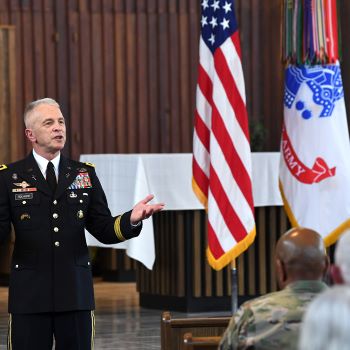 John W. Kennedy Jun 5 2019
Thomas Solhjem is the first Assemblies of God chaplain to became chief of chaplains for the U.S. Army.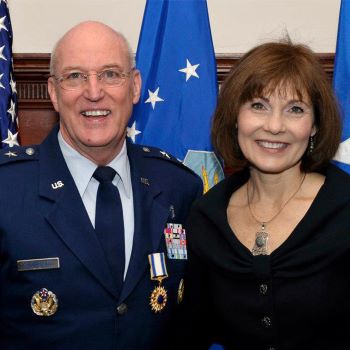 John W. Kennedy Jul 26 2017
Retired Air Force Chief of Chaplains Cecil Richardson continues to influence men and women around the world.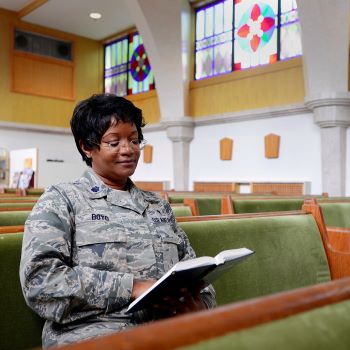 John W. Kennedy Sep 13 2016
Childhood trauma helps Air Force Chaplain Donnette Boyd counsel others facing crises.