Results for your search
Total Results: 3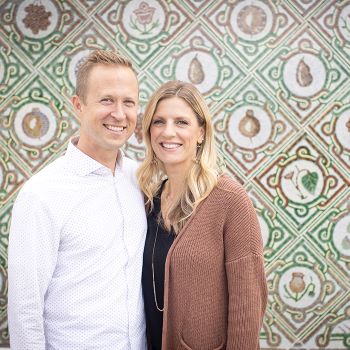 John W. Kennedy Jul 23 2021
Appeals court upholds Cedar Park's challenge to mandated inclusion in employee health insurance plans.
John W. Kennedy Mar 11 2019
Cedar Park objects to a new law requiring coverage of abortion in insurance policies.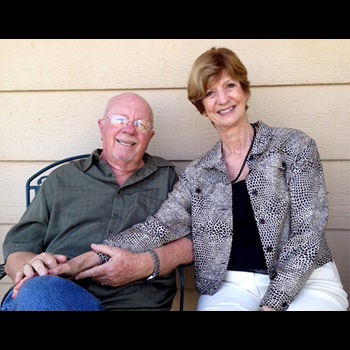 John W. Kennedy Mar 13 2018
ReStory Ministries founder Ginger Haan stayed committed to her pastor husband, even as he died of AIDS.