Results for your search
Total Results: 3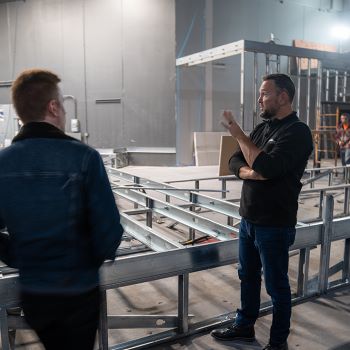 Kenneth C. Walker Nov 18 2021
Iowa storm forces church to rethink its outreach plans.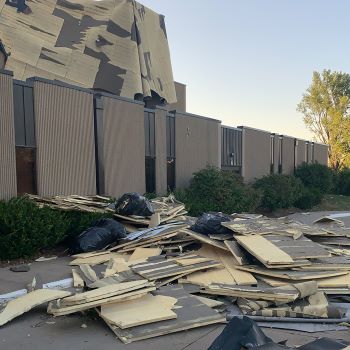 Dan Van Veen Aug 18 2020
At least two — possibly more — AG churches suffered significant damage due to a storm with winds that exceeded 100 mph.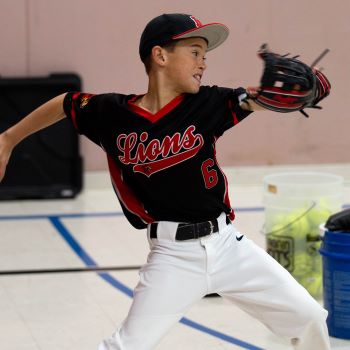 Dan Van Veen Oct 10 2019
As the Cedar Rapids First youth work toward their $100,000 Speed the Light goal, their youth pastor marvels at the changes God has made in his students' lives.