Results for "Center for Compassion"
Total Results: 3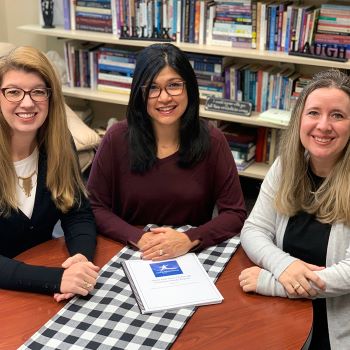 Erin Hedlun Nov 8 2019
Survey finds that 78% of graduates from Teen Challenge centers remained sober and substance-free following graduation.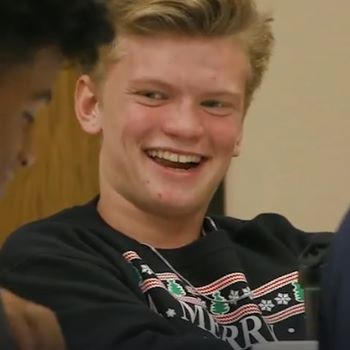 Dan Van Veen Jul 29 2019
Evangel University and Teen Challenge USA are working together to conduct a survey designed to make the efforts of Teen Challenge even more effective.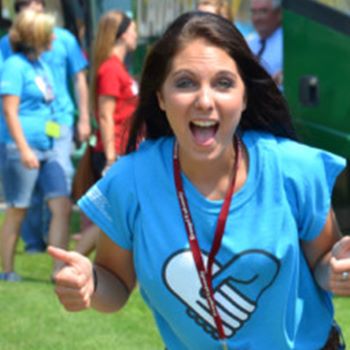 Paul K. Logsdon Apr 23 2018
Students with a heart for service are expected to find the new Center for Compassion a powerful training resource.