Results for your search
Total Results: 3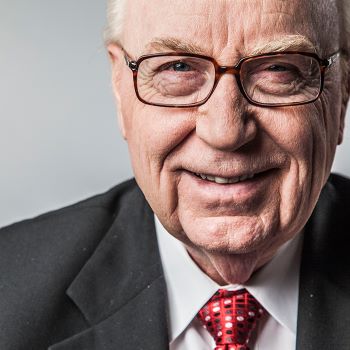 John W. Kennedy Jan 12 2022
George O. Wood presided over the Fellowship during a decade of growth.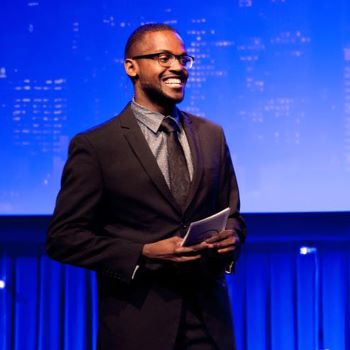 John W. Kennedy Sep 11 2020
Berkeley church plant focuses on team and community care rather than just corporate gatherings.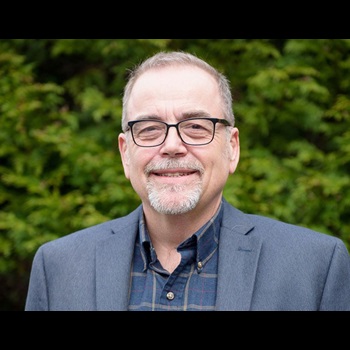 Steve Bostrom Aug 14 2017
Classes for the new Ph.D. and Ed.D. degrees in Organizational Leadership through Northwest University begin in January 2018.