Results for your search
Total Results: 3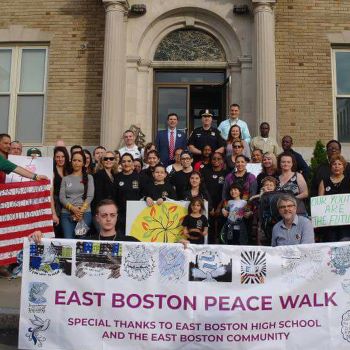 Eric Tiansay Jul 1 2019
This East Boston church of 90 people includes 60 who are immigrants from Kenya, Nigeria, Liberia, Ghana, Sierra Leone, Togo, Angola, Colombia, El Salvador, Haiti, Germany, China, St. Kitts and Nevis.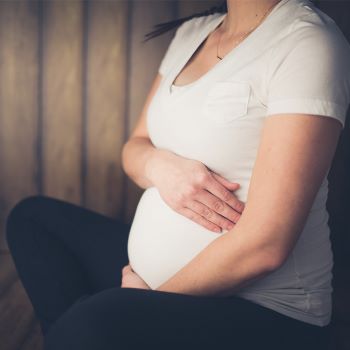 John W. Kennedy Jan 15 2016
The abortion battleground increasingly is being waged at the state level.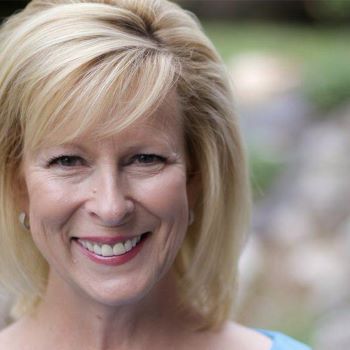 Cindi Boston Jul 29 2015
The latest Planned Parenthood debacle is a reminder that many in the pews are hurting because of their abortion decision.