Results for your search
Total Results: 3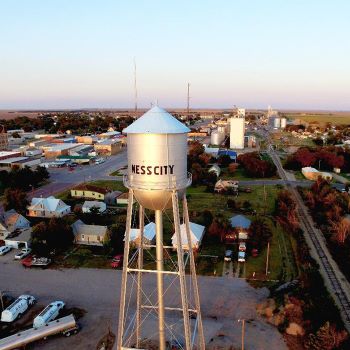 Amy Lynn Smith Mar 24 2021
The Generations Church is transforming Ness City, Kansas.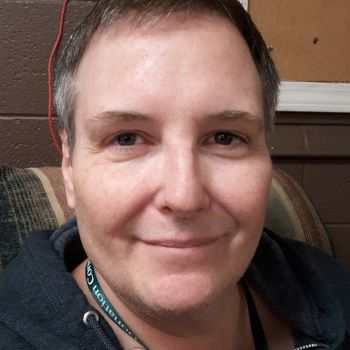 Dan Van Veen Dec 17 2019
Having had reassignment surgery more than 20 years ago to live as a transgender woman, he knew there was no going back . . . or was there?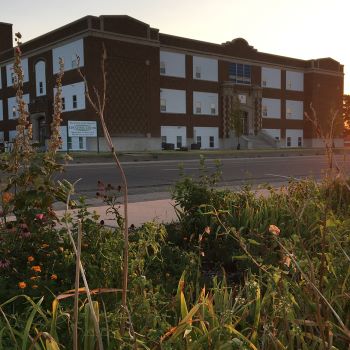 Ginger Kolbaba May 7 2019
Kimberly Becker oversees a much-needed Dream Center in central Kansas.