Results for your search
Total Results: 2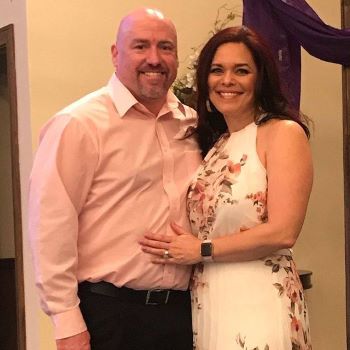 Cynthia J Thomas Sep 6 2019
According to a 2019 Barna survey, only 5 percent of U.S. adults claim that Scripture informs their lives and choices. One program is connecting adherents to the Scriptures in Chandler, Texas.
Dan Van Veen Apr 1 2015
Tom Booth, a member of First Assembly of God in Chandler, Texas, felt compelled to use his God-given gift (1 Peter 4:10) to bless others, so he chose to shoot free throws for charity - for 24 consecutive hours!