Results for your search
Total Results: 2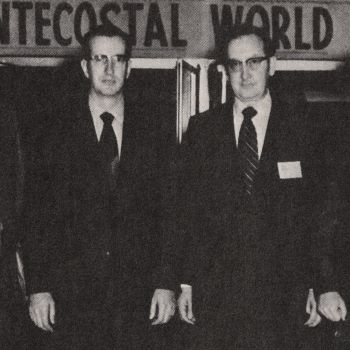 Glenn W. Gohr Feb 11 2021
The formation of the Society for Pentecostal Studies took place a little over 50 years ago in order to provide a "scholarly forum to interpret the Pentecostal movement."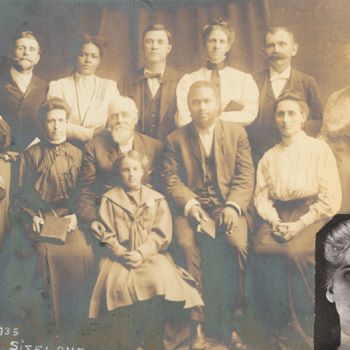 George O. Wood Apr 8 2016
Five things the believers at Azusa Street had that is desperately needed in the Church today.