Results for your search
Total Results: 3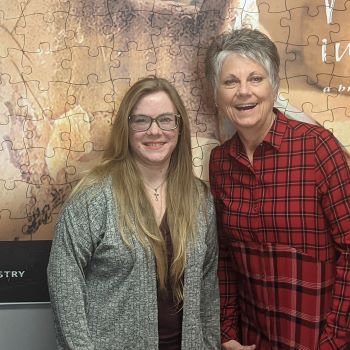 John W. Kennedy Mar 7 2022
Ministry to people with disabilities retools in the wake of the death of co-founder Charlie Chivers.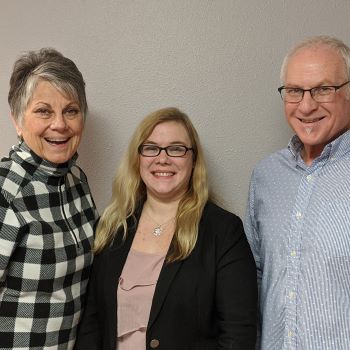 John W. Kennedy Jan 7 2020
Relocated ministry is gradually incorporating new features for the vision impaired.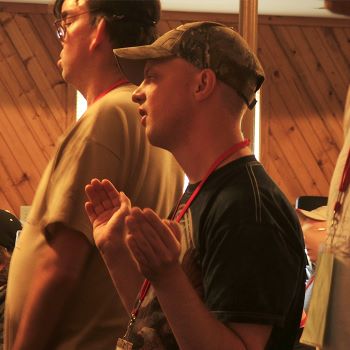 Mark A. Kellner Jan 28 2016
Special Touch Ministry reaches the subculture of the disabled and their families.