Results for your search
Total Results: 3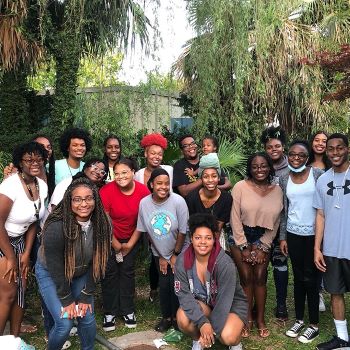 John W. Kennedy Sep 19 2022
Students at the nation's only Catholic HBCU respond to Chi Alpha's Morgan and Isaac Fulton.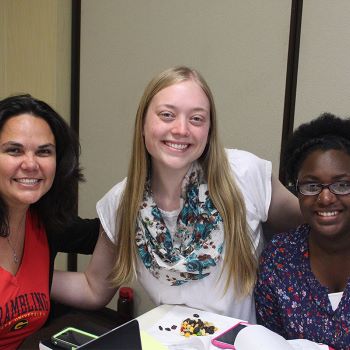 Ginger Kolbaba Sep 22 2016
Chi Alpha is making a push to recruit more minority student leaders.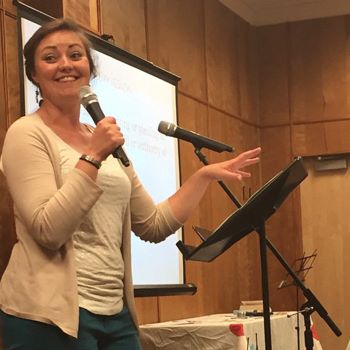 Patti Townley-Covert Aug 26 2016
Chi Alpha leader Christine Johns is training student leaders in New Orleans and beyond.