Results for your search
Total Results: 3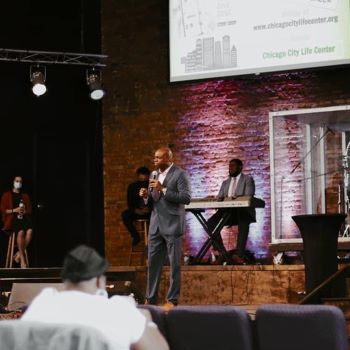 Ally Henny May 9 2023
Chicago City Life Center reaches out to meet needs of South Side residents.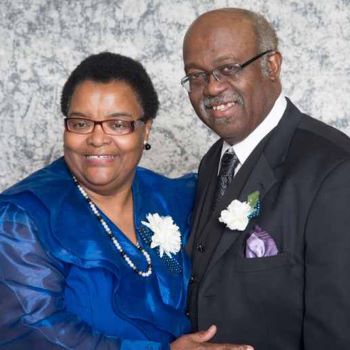 Oneya Okuwobi Mar 28 2019
African-American trailblazer Spencer Jones has been a mainstay in Chicago.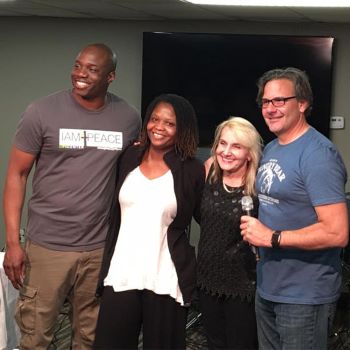 John W. Kennedy Aug 26 2016
E. Charles Moodie leaves a comfortable life to minister in one of the most dangerous neighborhoods in the U.S.