Results for your search
Total Results: 3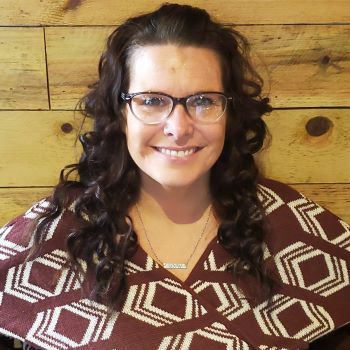 John W. Kennedy Jan 13 2021
Recent graduates describe how a yearlong recovery process turned their lives around.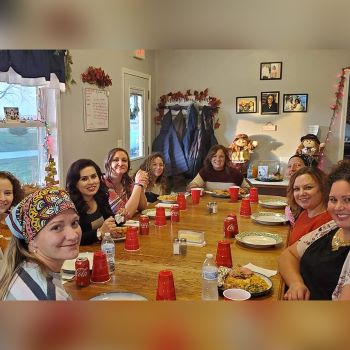 John W. Kennedy Jan 12 2021
Rural Illinois residential facility enables troubled women to escape destructive lifestyles.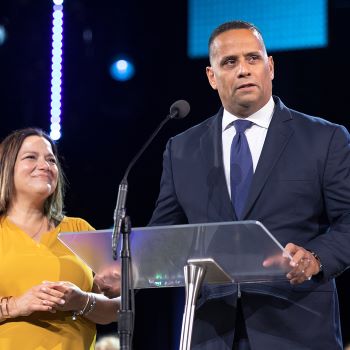 John W. Kennedy Oct 14 2019
Wilfredo "Choco" De Jesús is the first Hispanic executive in the U.S. Assemblies of God.