Results for your search
Total Results: 3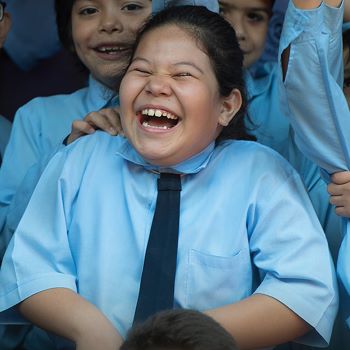 Kristel Ringer Zelaya Feb 12 2020
As children attend ChildHope schools, their lives — and often their families' lives — are transformed.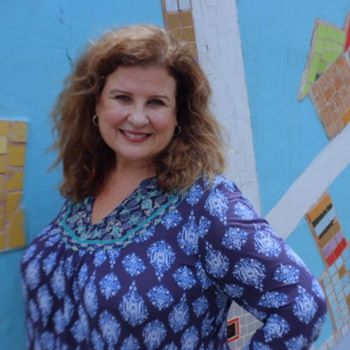 Jennifer Hall Nov 12 2018
With more than 25 years of missionary experience, Mary Mahon has been appointed to lead ChildHope.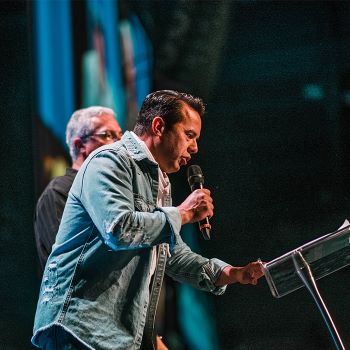 John W. Kennedy Aug 3 2018
In an unprecedented combined service, Samuel Rodriguez tells the nation's Hispanics and youth of multiple ethnicities to shed paralysis of the past.