Results for your search
Total Results: 3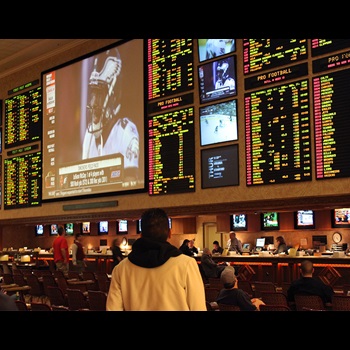 John W. Kennedy May 14 2018
U.S. Supreme Court opens the door for states to authorize betting on athletic contests.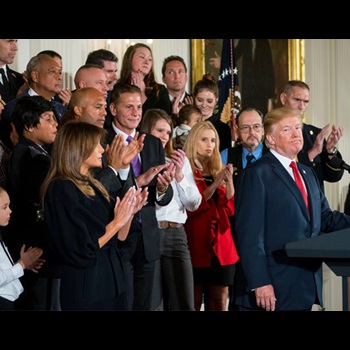 John W. Kennedy Nov 15 2017
Teen Challenge leader Jimmy Jack urges the Trump administration to partner with Teen Challenge to fight the opioid crisis.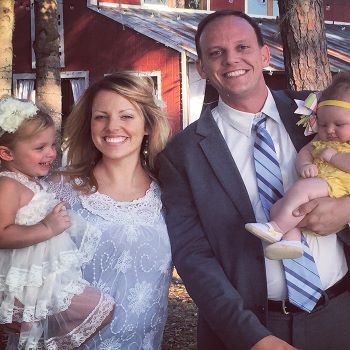 Ian Richardson Jan 9 2015
Aaron Burke of Radiant Church in Tampa participates in ceremony to start Rick Scott's second term.