Results for your search
Total Results: 3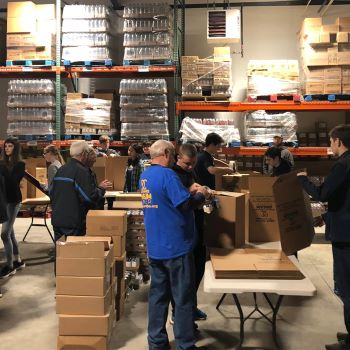 Dan Van Veen Aug 9 2022
The Delaware Regional Dream Center expanded to help meet the growing physical and spiritual needs in the communities it serves — the needs continues to grow.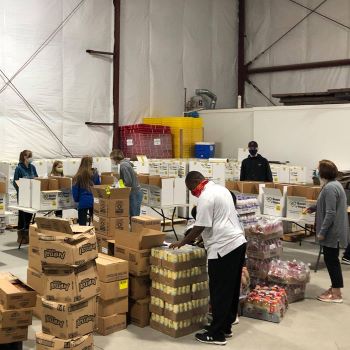 Dan Van Veen Feb 8 2021
Compassion and care for their community led Parkview AG to open the Delaware Regional Dream Center in September -- they are already looking for a larger facility.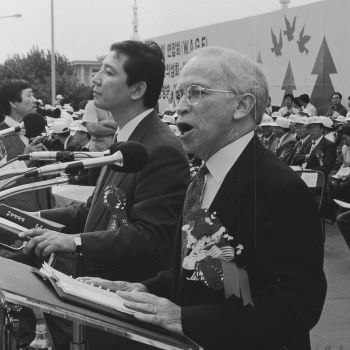 AG News Dec 26 2016
Former AG World Missions executive director served in post during 1990s.