Results for your search
Total Results: 3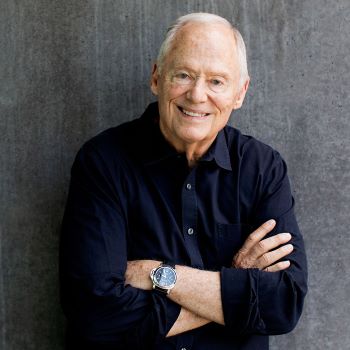 John W. Kennedy Feb 18 2020
The innovative pastor reflects on his 66 years of ministry.
Darrin J. Rodgers Sep 26 2019
In a time of war and fear, Melvin Hodges urged Christians to avoid racial hatred as it was not compatible with Christ's love.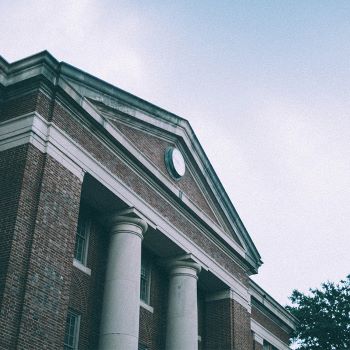 John W. Kennedy Aug 31 2015
The impact of Obergefell v. Hodges on Christian universities isn't clear yet, but that may change soon.