Results for your search
Total Results: 3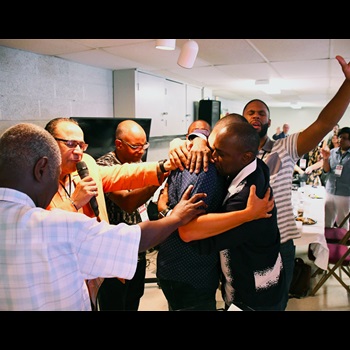 John W. Kennedy Jul 19 2018
CMN director relates wake-up call on racial bias in America.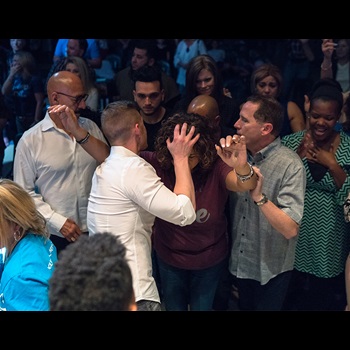 Dan Van Veen May 30 2018
The congregation at C/Life Orlando church in Florida comes to church expecting the move of God — on Pentecost Sunday He did.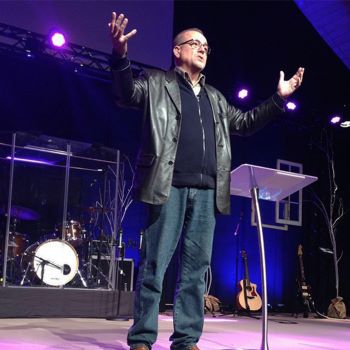 Robert E. Mims Nov 27 2015
Planting 360church is both a miracle and a revolution.