Results for "Christ Mission College"
Total Results: 3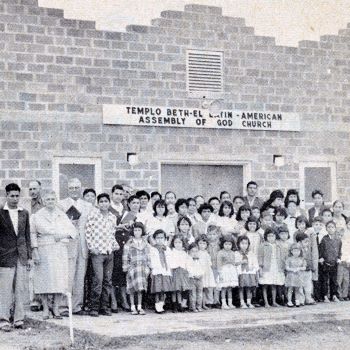 Glenn W. Gohr Jun 28 2018
Hispanic churches began organizing 100 years ago.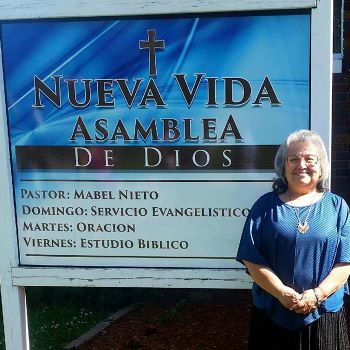 Ian Richardson Jun 6 2018
Mabel Nieto starts two congregations in a small Iowa town to reach divergent Hispanic needs.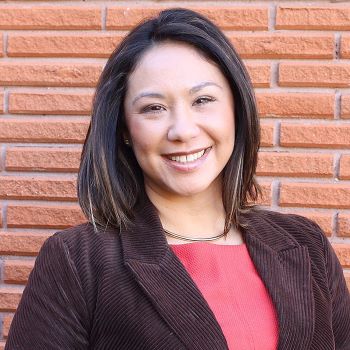 John W. Kennedy Dec 11 2017
New Executive Presbyter Melissa Alfaro has accomplished much in her young life, and more could be on the horizon.