Results for your search
Total Results: 3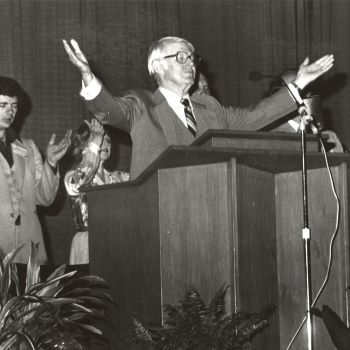 Ruthie Edgerly Oberg May 19 2022
Owen Carr began his string of successful ministries in the early 1940s by relying on and preaching God's Word, which he still does today.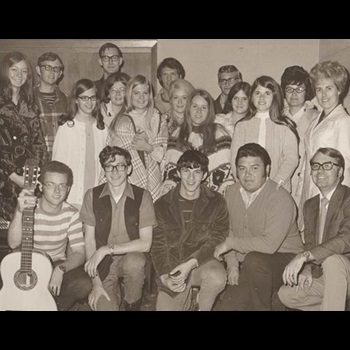 Ruthie Edgerly Oberg Dec 21 2017
Today's AG youth still often get their first taste of missionary life through Ambassadors in Missions (AIM) trips, which began more than 50 years ago.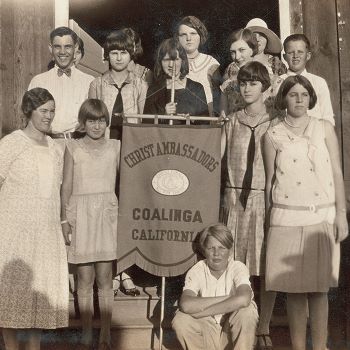 Darrin J. Rodgers Sep 24 2015
Discover the when, how, and why behind the formation of the Assemblies of God national youth ministry, "Christ's Ambassadors (CA's)!"