Results for your search
Total Results: 3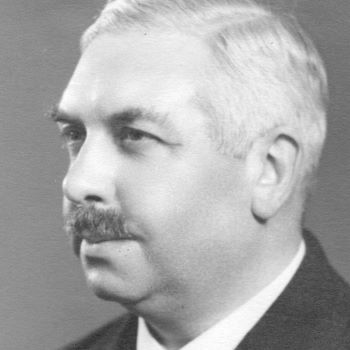 Ruthie Edgerly Oberg Dec 24 2020
Famed Pentecostal theologian Donald Gee shared of the uniqueness of Christ as the perfect Interpreter between God and man.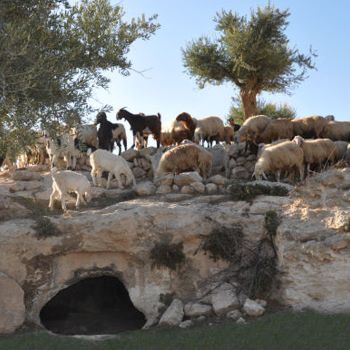 Amy Flattery Dec 21 2020
Shepherds could hardly wait to share the exciting news of Jesus' birth; the Church today should follow their leading.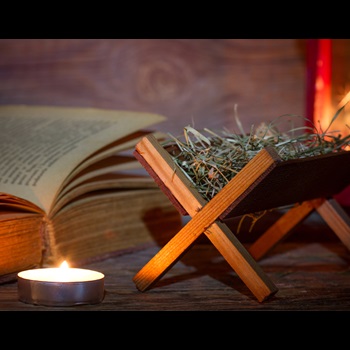 Wave Nunnally Dec 17 2018
In the Bible, the Christmas Story as we know it, has just one author -- Luke.