Results for your search
Total Results: 3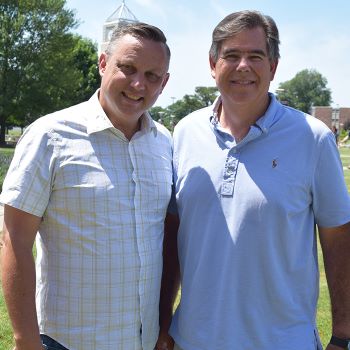 John W. Kennedy Jul 8 2021
Chi Alpha leaders believe a recent court of appeals decision means more religious freedom for chapters across the U.S. this fall.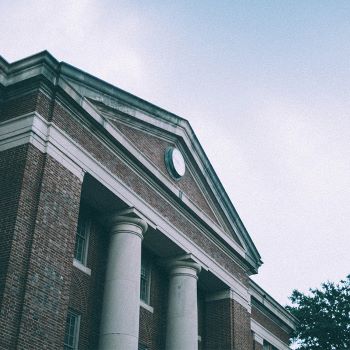 John W. Kennedy Aug 31 2015
The impact of Obergefell v. Hodges on Christian universities isn't clear yet, but that may change soon.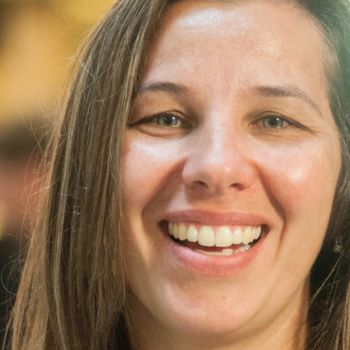 John W. Kennedy Mar 26 2015
Justices return case against UPS driver who lost her job back to lower court.