Results for your search
Total Results: 3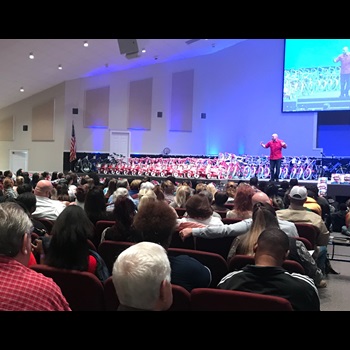 Dan Van Veen Dec 24 2018
More than 700 kids and their families, many who would otherwise not have any gifts at Christmas, received a bicycle from Clawson AG — with dozens of individuals also responding to the altar call.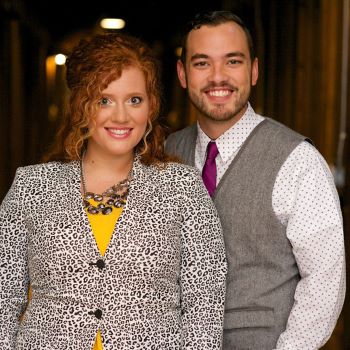 Dan Van Veen Dec 12 2014
What seemed like a simple outreach to a few dozen children has turned into a project touching the lives of hundreds of pastors' kids.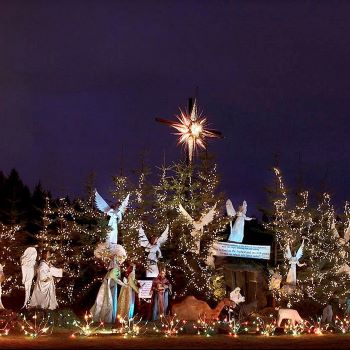 Dec 12 2014
A small AG church in southwest Washington ministers to its community through an impressive life-size manger scene decorated with thousands of lights.