Results for your search
Total Results: 3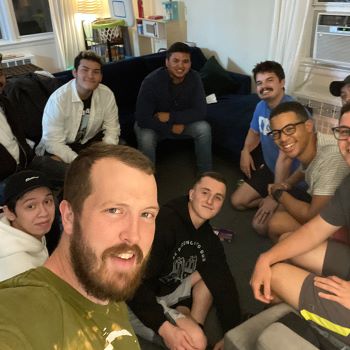 John W. Kennedy Aug 17 2021
Valley Forge graduates join ministry team at Queens College in New York.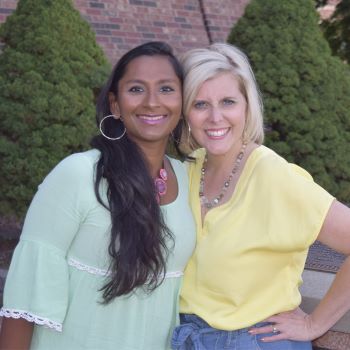 John W. Kennedy Jul 14 2021
India-born, Oklahoma-based Cynthia Gandhi Dobbs is the cross-cultural missions resource specialist for Chi Alpha Campus Ministries.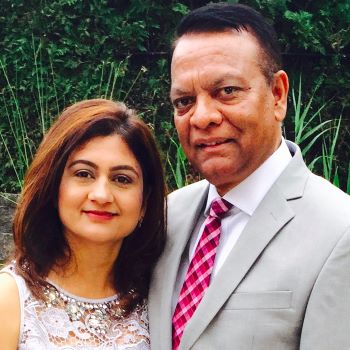 John W. Kennedy Sep 9 2016
On the anniversary of escaping from the burning World Trade Center, survivor Stanley Praimnath continues to help others deal with life's traumas.