Results for your search
Total Results: 3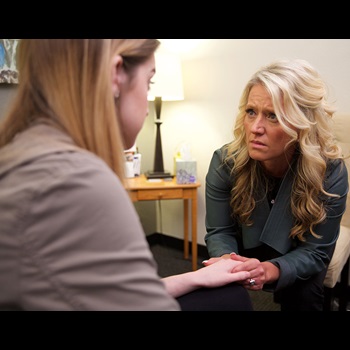 John W. Kennedy Jun 26 2018
Supreme Court rules 5-4 that pregnancy care centers can't be forced to advertise Planned Parenthood.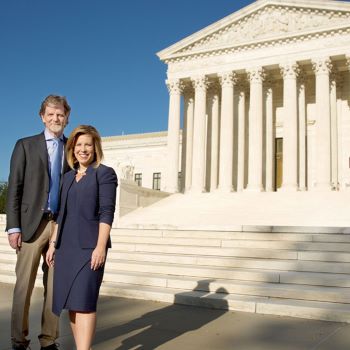 John W. Kennedy Jun 4 2018
Supreme Court rules 7-2 that the religious beliefs of Jack Phillips are paramount over a gay wedding cake.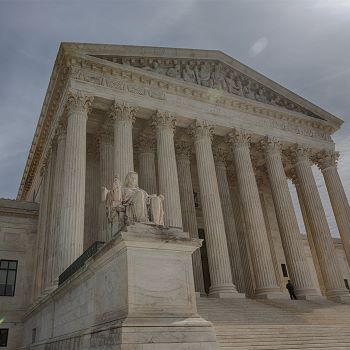 John W. Kennedy Jun 26 2015
High court's approval of same-sex marriage leaves question of religious accommodation unanswered.