Results for your search
Total Results: 3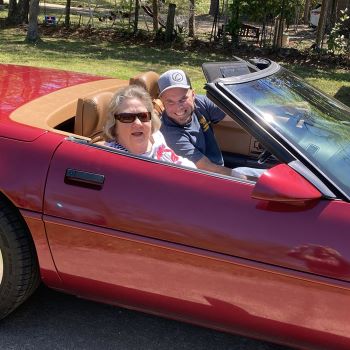 Dan Van Veen Apr 14 2021
For many single seniors, the isolation COVID brought has been especially difficult, however Clawson AG found an ideal way to bless their single seniors and welcome them back to church.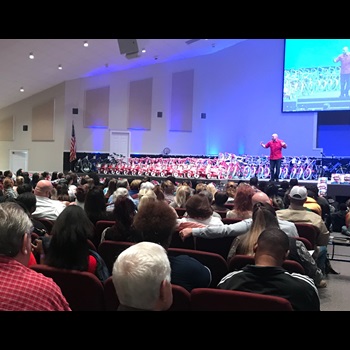 Dan Van Veen Dec 24 2018
More than 700 kids and their families, many who would otherwise not have any gifts at Christmas, received a bicycle from Clawson AG — with dozens of individuals also responding to the altar call.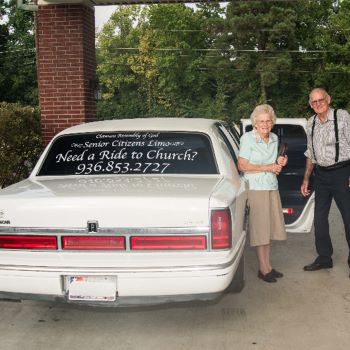 Deann Alford Oct 7 2015
Vehicle helps elderly stay involved in congregational life by riding to services in style.