Results for your search
Total Results: 3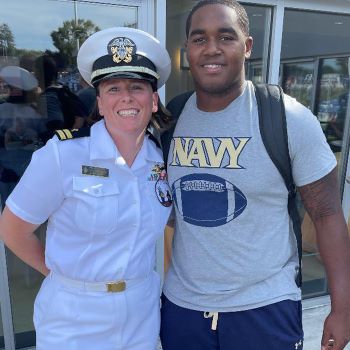 Amy Lynn Smith Oct 27 2021
Holly Short has opportunity to speak into lives on the Midshipmen.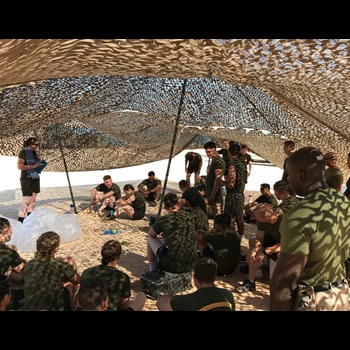 Ginger Kolbaba Jan 10 2019
The only female chaplain at U.S. Naval Academy fulfills her ministry calling.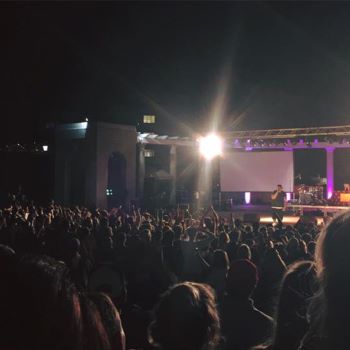 Deann Alford Nov 2 2015
Arkansas Chi Alpha pioneer Ronnie Hoover invests in the lives of youth in the area, nation, and abroad.