Results for your search
Total Results: 3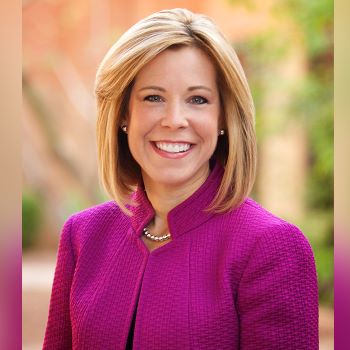 John W. Kennedy Dec 23 2021
Kristen Waggoner serves as legal counsel to the Assemblies of God.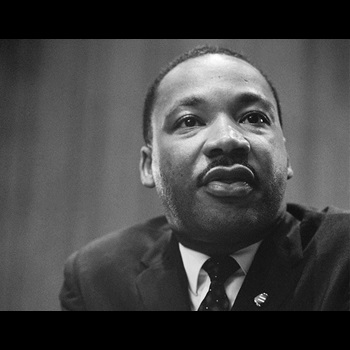 Nathan Heath Apr 5 2018
Thousands gather in Memphis to commemorate Martin Luther King Jr. on the 50th anniversary of his assassination.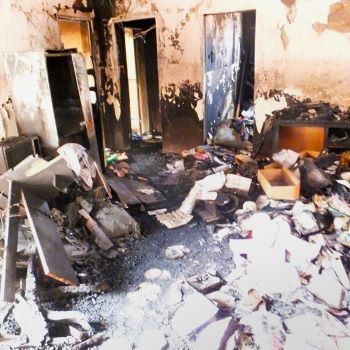 Scott Harrup Nov 3 2016
Churches are urged to set aside one of two Sundays to observe times of prayer for persecuted Christians, especially in the countries of Algeria, Sudan, and Malaysia.