Results for "Commitment"
Total Results: 3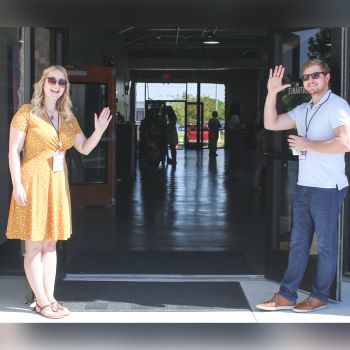 Larry Griswold Oct 1 2019
Three reasons for committing to your local congregation through church membership.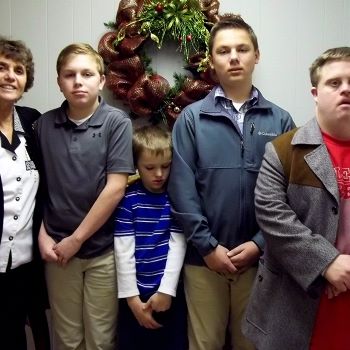 Dan Van Veen Jan 11 2018
For Grandma Kay Bynum, life hasn't always been easy, but God has always been faithful.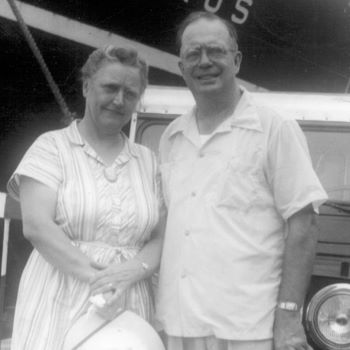 Ruthie Edgerly Oberg Nov 20 2017
She may not have been as well known as her husband Henry, but Ruth Garlock's commitment to God and her passion for missions was second to none.