Results for your search
Total Results: 3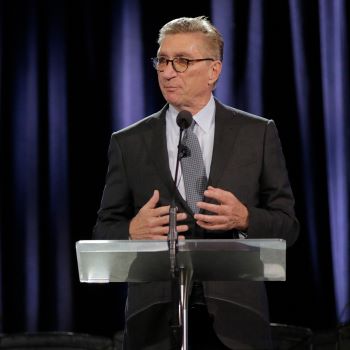 Dan Van Veen Aug 4 2019
Randal Ross urged the church family to not only live for Jesus, but to live in Jesus.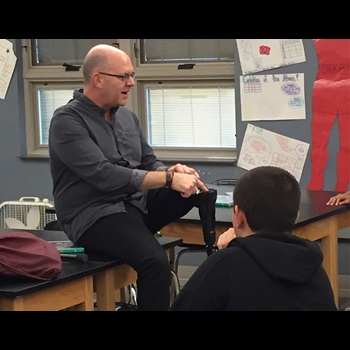 Dan Van Veen Aug 10 2017
Pastor Bryan Koch experienced incredible loss in his life, but the Hope of the Cross made the difference.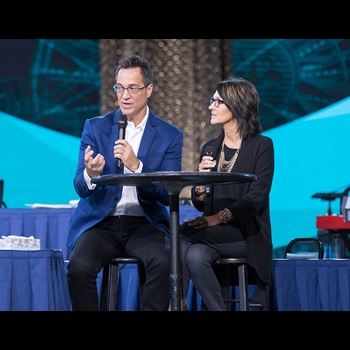 Christina Quick Aug 10 2017
Communion service offers themes of hope and restoration.