Results for your search
Total Results: 3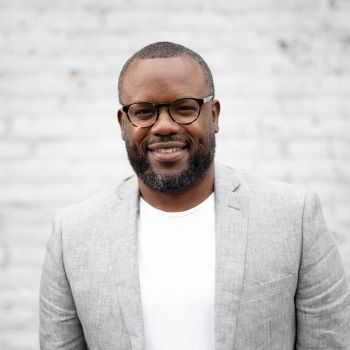 James G Meredith Mar 12 2021
Joel Buckner develops twin passions of mentoring young people and songwriting.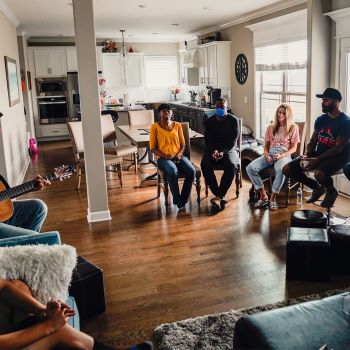 John W. Kennedy Nov 11 2020
Bridges Nashville shifts to model of holding weekly services in congregants' homes.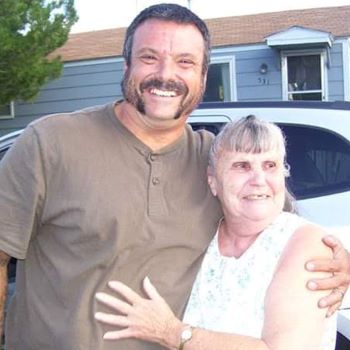 John W. Kennedy Nov 25 2019
Once a white supremacist gang leader in prison, Tracy Kovach now shares a message of love and hope in Maricopa County jails.