Results for your search
Total Results: 3
Scott Harrup Oct 9 2020
Though isolated and in a medically induced coma due to COVID-19, Thomas Carpenter heard the countless prayers going up to heaven on his behalf.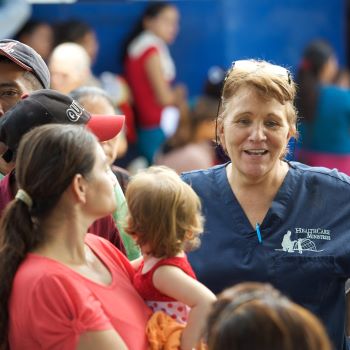 Kristel Ringer Zelaya Apr 26 2019
Missionaries Victor and Lynn Diaz at first rejected God's call to missions, but have come to see Him fulfill their dreams as they reach people for Christ in El Salvador.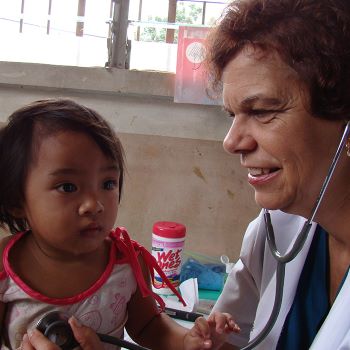 JoAnn Butrin Jan 5 2016
AG World Missions has brought together HealthCare Ministries and Sustain Hope under the umbrella of a new ministry, CompassionLink, to provide a Christ-centered, development-based approach to assisting hurting people.