Results for your search
Total Results: 3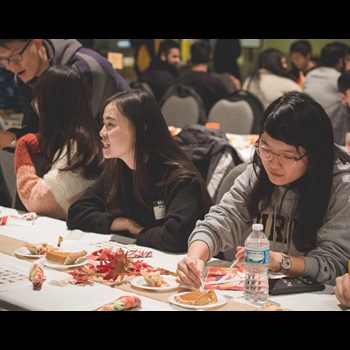 Dan Van Veen Dec 3 2018
A Thanksgiving dinner — a meal many of the 300-plus guests had never experienced before.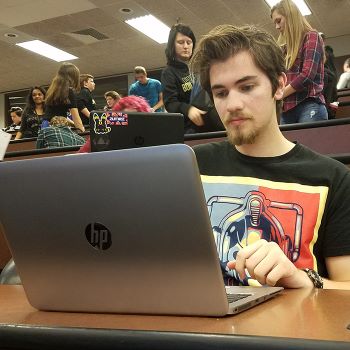 Mel Surface Nov 8 2016
Colossal university scholarships enable Jeremy Farmer to pursue computer graphics technology studies.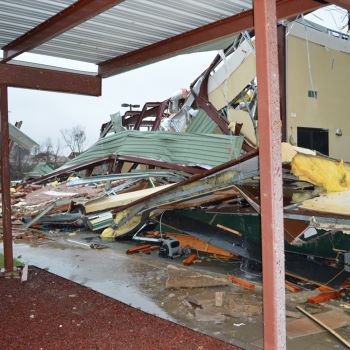 John W. Kennedy Dec 30 2015
Despite a tornado obliterating the church he pastored, Barney Huie is optimistic.