Results for your search
Total Results: 3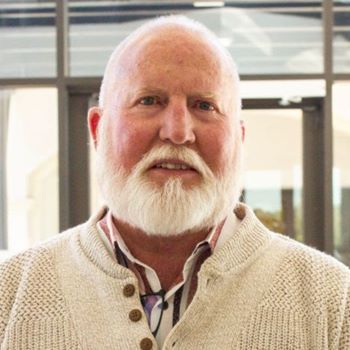 Skylar Worthington May 5 2023
Southeastern University will offer degree and certificate programs that combine trades education and traditional coursework beginning fall 2023.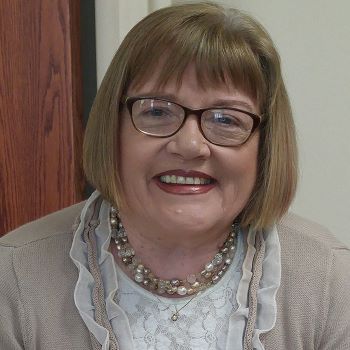 Dan Van Veen May 19 2016
Linda Webb, the Women's director of the Potomac Ministry Network, at first glance may not look the part, but she's been leading missions construction teams for years.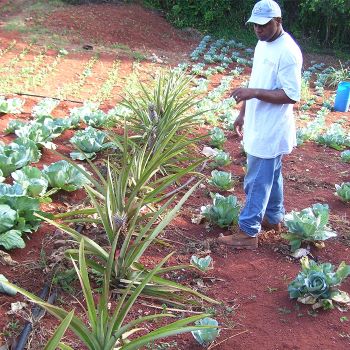 Deann Alford Mar 14 2016
Livestock and greenhouses help finance recovery efforts at Teen Challenge in Jamaica.