Results for your search
Total Results: 3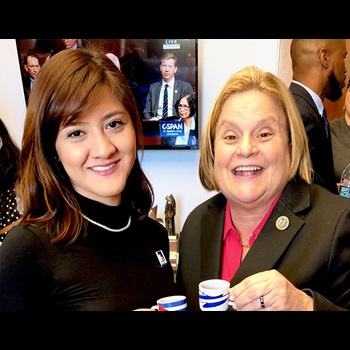 Deann Alford Mar 27 2018
Young AG university teacher becomes a national face of immigration.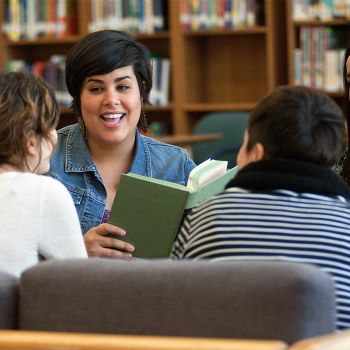 Holly Clinard Dec 1 2015
Vanguard University receives $2.57 million government grant for expanding educational opportunities for Hispanic students.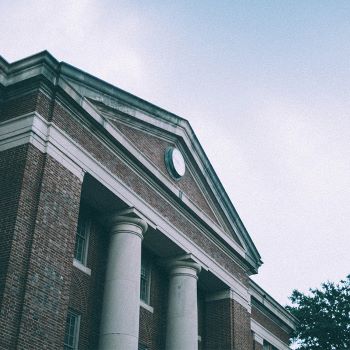 John W. Kennedy Aug 31 2015
The impact of Obergefell v. Hodges on Christian universities isn't clear yet, but that may change soon.