Results for your search
Total Results: 3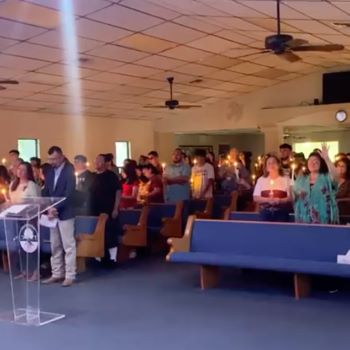 Dan Van Veen May 27 2022
In the wake of the deadly shooting at an elementary school in Uvalde, Texas, AG chaplains and ministers are on site reaching out to families, first responders, and others impacted by the tragedy.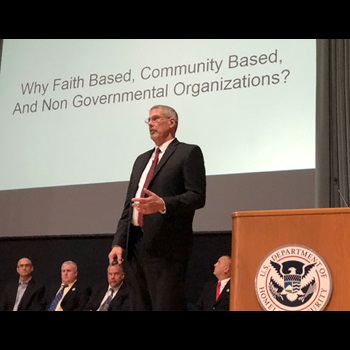 Ana Pierce Elliott Feb 19 2018
U.S. missionary James R. Uhey provides a specialized chaplain service through first response education.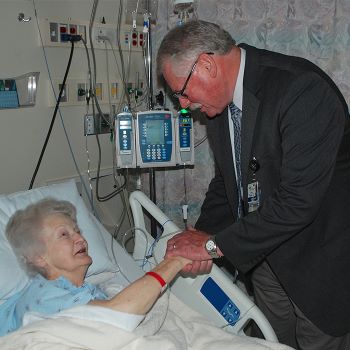 John W. Kennedy Jun 10 2015
More than 160 AG chaplains are now serving in areas such as hospice care, nursing homes, and medical centers. Chaplaincy Ministries Healthcare Representative Larry Cooper believes the need will become more acute.