Results for your search
Total Results: 3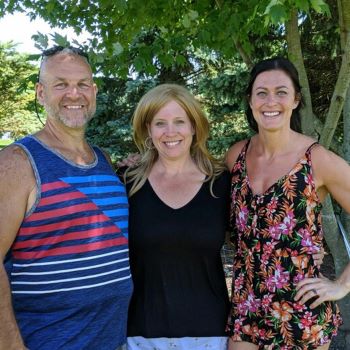 Sherri Langton Apr 8 2021
Pastor couple finds an open door to evangelism and discipleship among fitness-seekers.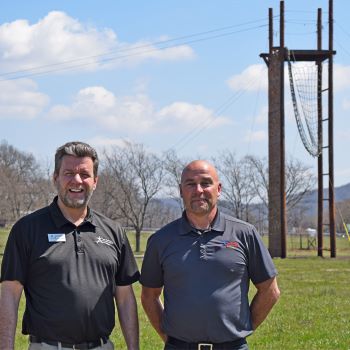 John W. Kennedy Apr 15 2019
Outdoor and equine therapy at Teen Challenge Adventure Ranch helps boys turn their lives around.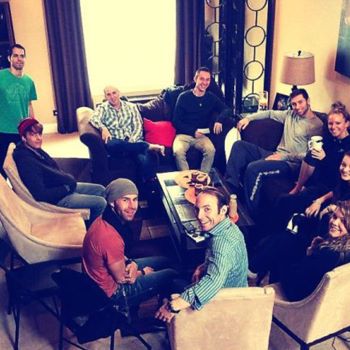 John W. Kennedy May 26 2015
In addition to gathering in traditional church buildings, new congregations are just as likely to locate in a fitness center, school auditorium, coffeehouse, or living room.