Results for your search
Total Results: 3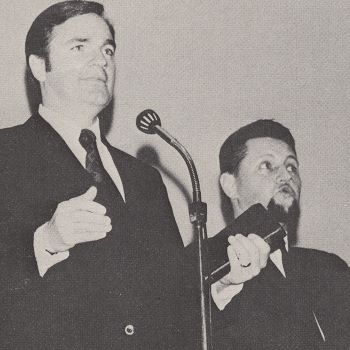 Glenn W. Gohr Mar 18 2021
In 1970, evangelist Bob Watters led the first national evangelistic crusade in Belgium's history, and saw over 100 conversions for Christ.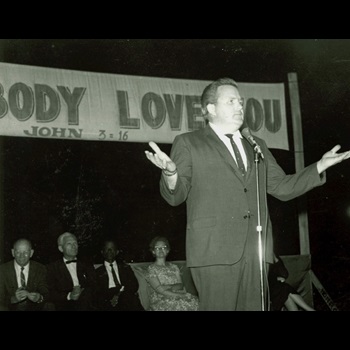 Glenn W. Gohr Aug 8 2019
A Good News Crusade held in Monrovia, Liberia, saw more than 10,000 people make the decision to accept Christ as their Lord and Savior and thousands more healed.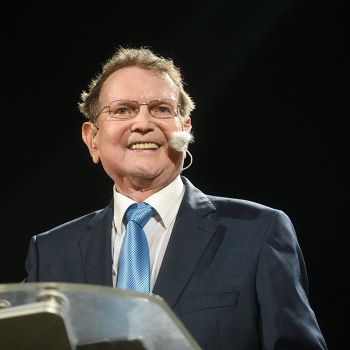 John W. Kennedy Nov 22 2017
Reinhard Bonnke wraps up his evangelism ministry.